Buying Properties
We will assist you in all phases of your search for your next property.  Whether it's a dream home, a commercial investment, or a cottage getaway, we will provide you with the expertise you need to make the best choice for your needs. And of course there is the Canuck Buyers Advantage when you use us as your Buyer Broker.  If you engage us to purchase your property we will rebate you 0.5% of the commission we receive on a standard 2.5% commission listing directly back to you.
What other brokerage will do that?  Cash money back to you which you can use for costs associated with the real estate transaction. If you would like further information about our Canuck Buyers' Advantage please contact us with the form below.  Also if you would like to do an MLS property search please scroll below the Information Form and input your criteria and search away!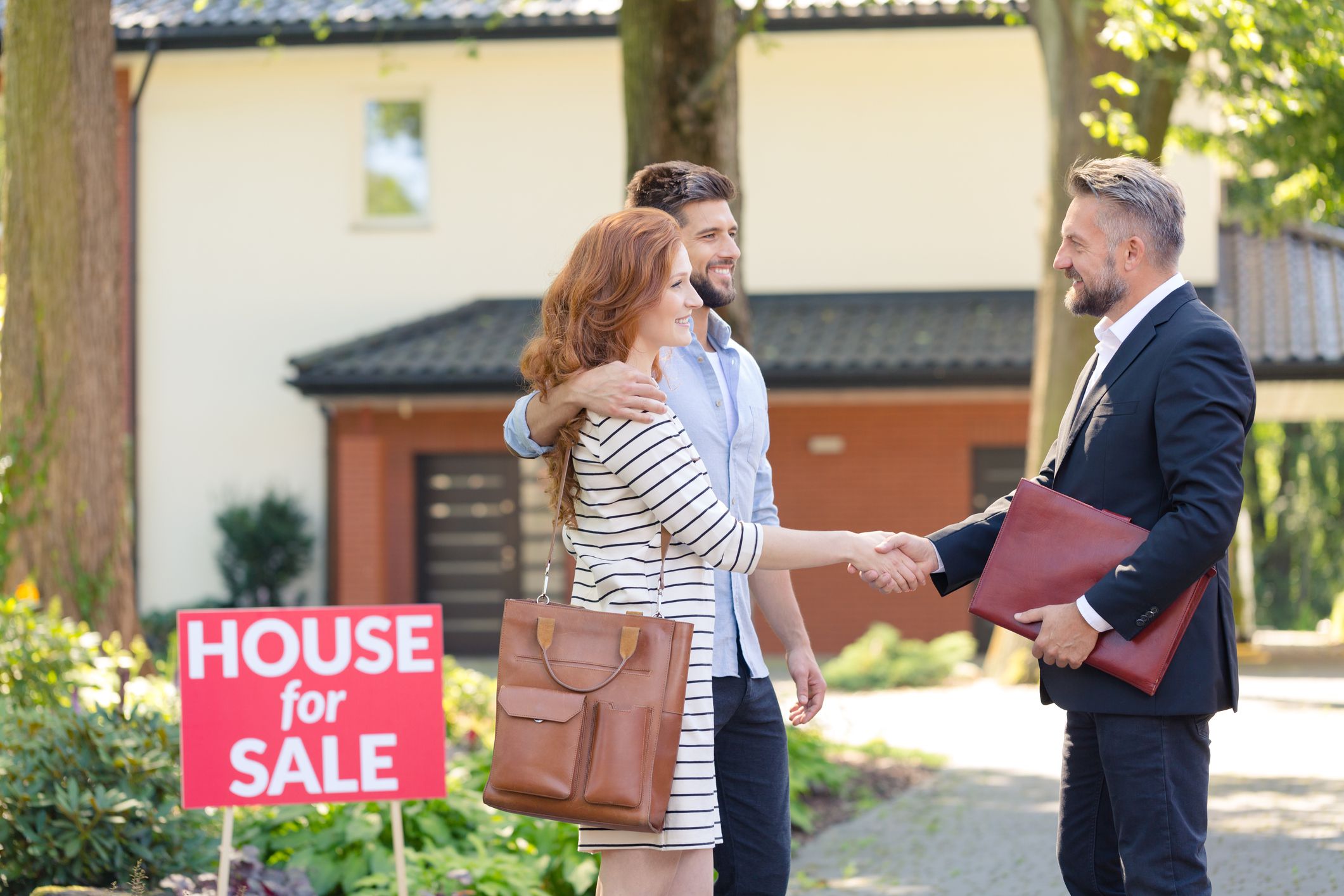 Ready to find out more?
Drop us a line today for a free quote!