Selling Properties
Canuck Real Estate prides itself on representing its vendors with honest and trustworty service.  When you are selling one of your greatest assets, it is important you have the right people on your side.  We will demonstrate to you tangibly throughout the sales process how it pays to have us on your side.
Additionally with our Canuck Sellers Advantage we will pay you in the form of reducing our listing commission fees 0.5% on a standard 2.5% MLS listing fee.   Please contact us to find out why it pays to use Canuck Realty to list your property.  Also if you want to start searching for your next property please scroll down below the Information Form!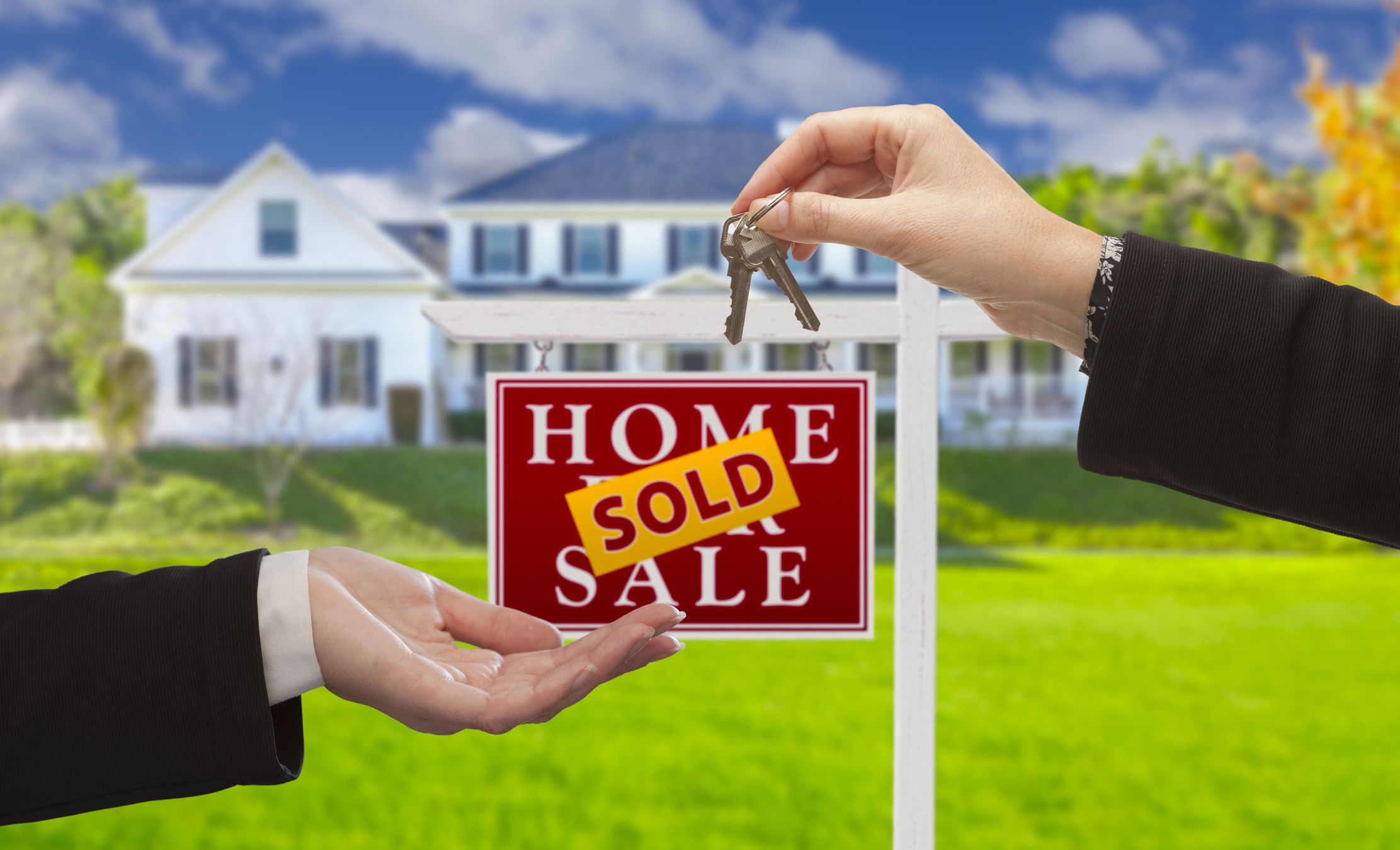 Ready to find out more?
Drop us a line today for a free quote!