Mortgage Brokerage
Canuck Realty has a sister mortgage brokerage company Bunu Inc. that focuses on ensuring you get the quality financing you need at the best price possible.  Like Canuck Realty, Bu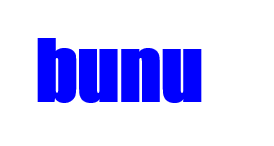 nu's goal is to put you the client in the best position possible to take advantage of the best financing options available in the marketplace.  Guiding you through this process with expert precision is what Bunu Inc. will do for you.
If you would like more information about Bunu please Contact Us.
Ready to find out more?
Find out more about our sister mortgage brokerage Bunu Inc and how we can help you today