Darren's background is in Building & Construction, Commercial and Residential Leasing and Sales, Financing and Investment, and Marketing and Promotion.
He is meticulous with his craft and his attention to detail is what sets him apart from others in the industry.  The depth and breadth of his knowledge will be immediately apparent to anyone who works with him to procure or sell Real Estate.
His current regional focus is in the Greater Toronto area but he has serviced most regions in Ontario.
Paul is the Broker of Record at Canuck Real Estate and has 25 years general experience and 22 years direct experience in Real Estate.  With a background in many diverse disciplines from Building & Construction to Finance he strives to run a brokerage that is a trusted organization to everyone who does business with Canuck Realty.
Trust and Integrity are not just words to us here at Canuck Real Estate.  At the same time we will offer you one of the best value propositions in the marketplace when it comes to real estate sales and service.  Our goal is to provide you with the best service at the best price as it pertains to your real estate needs.
Burke is a seasoned Real Estate Professional with 14 years direct experience buying, selling, and leasing property for customers and clients in the Southern Ontario area.  He also has great experience and expertise in mortgages and "hard to get" financing.
His background is in the construction and investment fields and has led and been involved in building projects from the ground up.
His current regional focus is in the London/St. Thomas area but has serviced most regions in Ontario in his time as a licensed Real Estate Salesperson.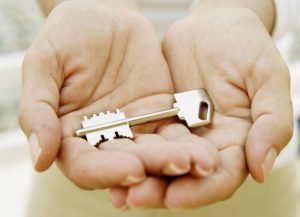 At Canuck Real Estate we take pride in the quality of our people. Contact us to find out why it pays to use Canuck Realty to list your property!