Leasing Properties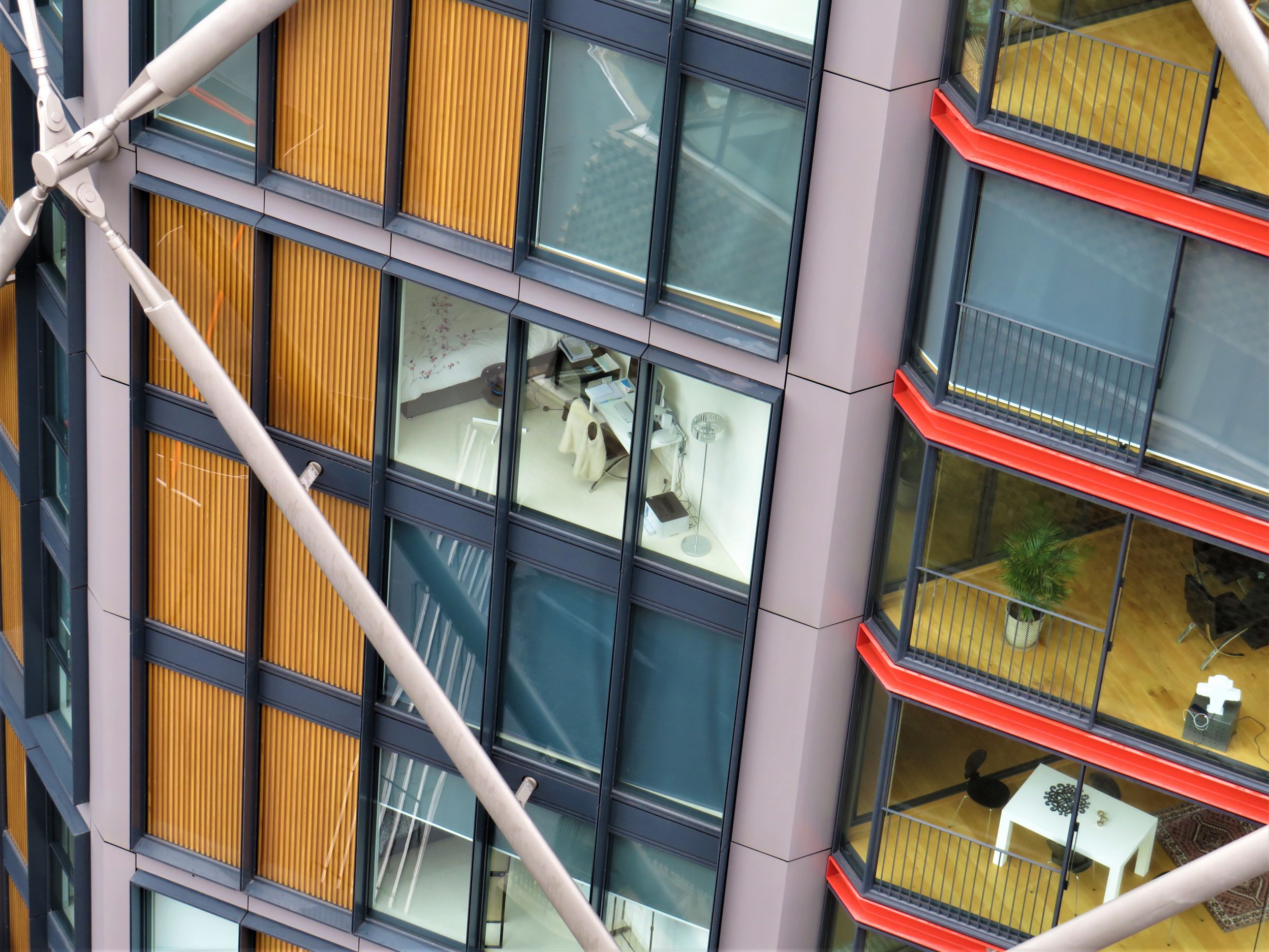 At Canuck Realty we know how difficult it is to find shorter term accommodation and a good rental in a good location at a good price is never an easy find.
We ensure we are right on top of the residential rental marketplace so we can outperform other brokerages in finding you top quality accommodation that fits and suits your needs.  We will also assist you with methods of finding rental properties that fall outside the box to increase your chances of successfully finding your ideal place.
Contact us at your earliest convenience to find out how we can be of service to you in your rental accommodation search.