Our Affiliates
At Canuck Realty we know that there is a lot involved to buying and selling property.  Oftentimes there is much that needs to be done beyond the simple listing of a property.
Canuck Realty can assist you with services like cleaning, staging, quick renovations before selling, mortgage financing, and many others.
We pride ourselves on the quality of our partnerships and we ensure we are allied with the best and brightest. Our list of partners include Nexera Law and Gus Olympian Financial.
Please contact us to find out more about our Allied Services Canuck Real Estate can assist you in procuring.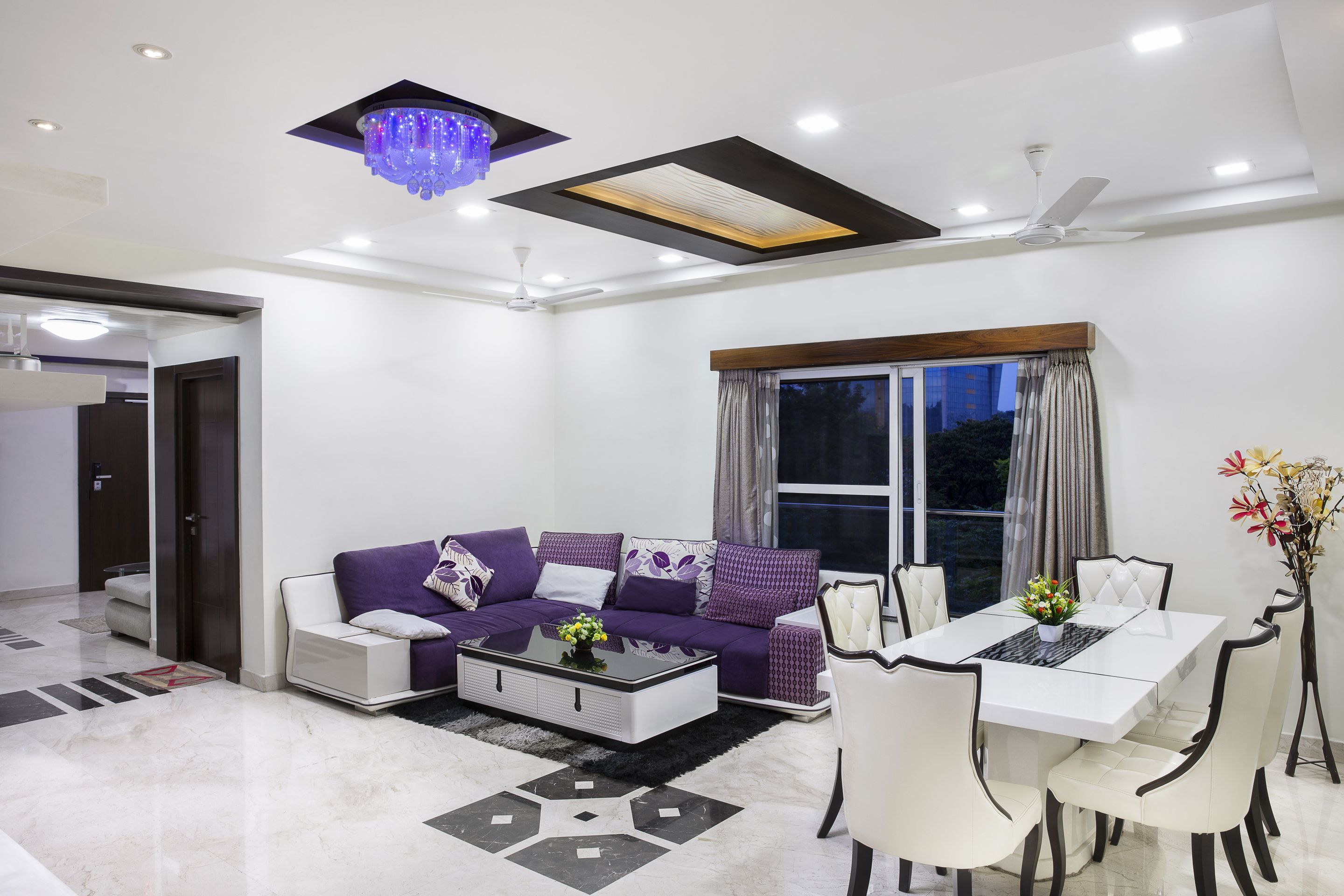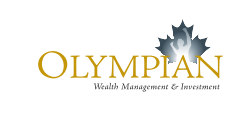 Gus Stathopoulos FMA, Senior Financial Advisor, Olympian Financial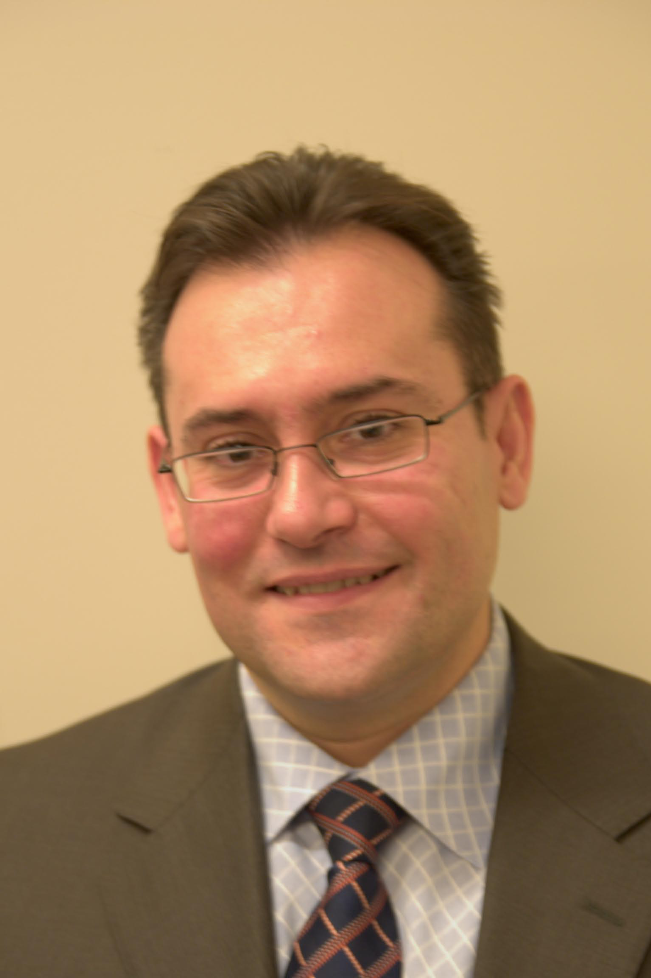 A Senior Financial Planner with over 20 years of industry experience, Gus can provide you with the full service independent financial planning you need during these turbulent financial times.
He offers investment, retirement, tax and estate planning, and insurance advice to his clients.  He will expertly guide you to establishing leading managed solutions to help your family build and preserve wealth and bring financial security to your retirement.
Contact Gus at: 416-544-9100 x. 3224 or at guss@olympianfinancial.com

Nexera Law is a state of the art digital law firm that leverages technology to make your real estate transactions simple, easy and efficient.
One of the main ways they make lifeveasier for you is they specialize in mobile-law, meaning they will come to you when you can't go to them.
Saving you time, money and hassle through technology best practices is what Nexera Law does for you. Additionally they offer transparent pricing and fee structures so you don't have huge surprises when your legal bill comes due.
Contact us at info@canuckrealestate.com to get more information about Nexera and how they can be a key player in your real estate transactions.