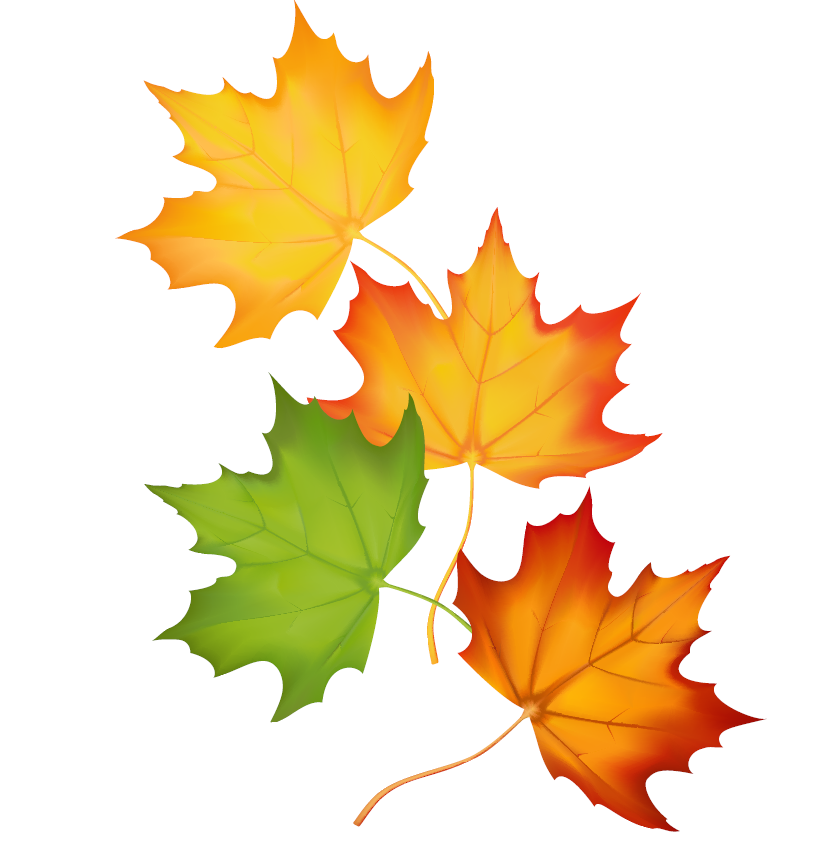 The Canuck Advantage
Canuck Real Estate gives clients and customers a solid tangible reason to do business with us.
The Canuck Buyer Advantage: When buying with Canuck Real Estate you will get a 0.5% rebate cheque on a standard 2.5% MLS Commission directly to your bottom line.  On a $500,000 home with 2.5% commission being offered to the buyer broker you will receive a cheque for $2500 cash straight to your pocket.
The Canuck Seller Advantage:When listing with Canuck Real Estate you will get a 0.5% discount on a standard 2.5% MLS Listing Commission Fee.  More money for your bottom line at a time when you will inevitably have a lot of expenses.
The Canuck Lawyer Rebate: We will rebate you your legal fees involved with the purchase or sale of your property under specific circumstances.
 Other Canuck Advantages: Under specific conditions Canuck Realty may provide you with other real estate related services free of charge.  Such as staging your property, cleaning your property, virtual tours, internet advertising, advertising and marketing, etc.
Please contact us with the Information Form below to find out how you can take "advantage" of The Canuck Advantage!