Commercial Buyers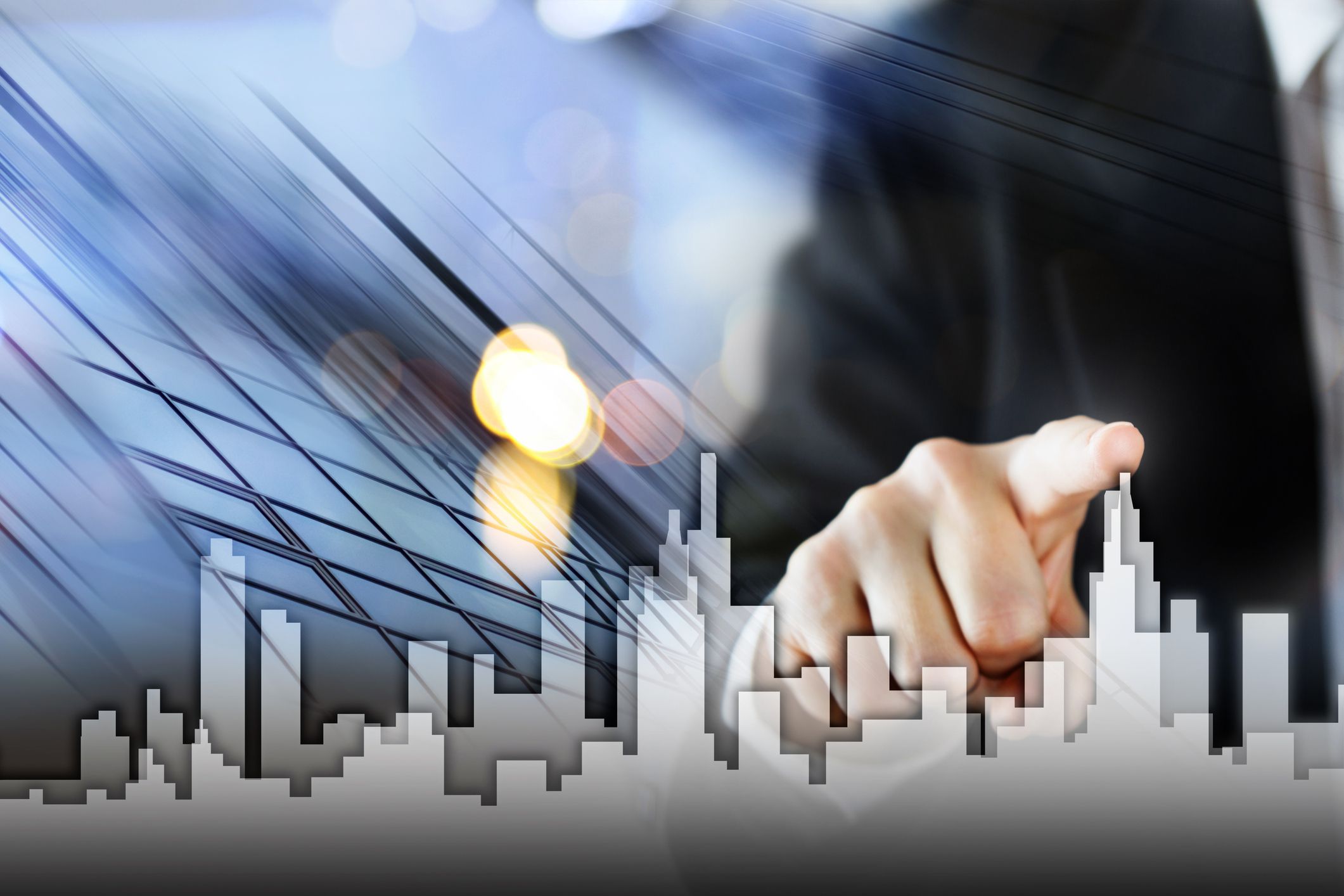 Buying a Commercial Property has never been so complicated.  With all the rules and regulations, bylaw and permit issues, and of course the complex calculations involved we here at Canuck Realty know you need a trusted partner to guide you through the process.
We have realtors who have hands on experience with diverse Commercial Properties ranging from raw land to residential income properties to land-rich rural businesses.
Our goal is to ensure your interests are protected and your short and long term business goals are achieved with all your Commercial Property purchases.  Please contact us to find out how we can be of service to you!