Commercial Leasing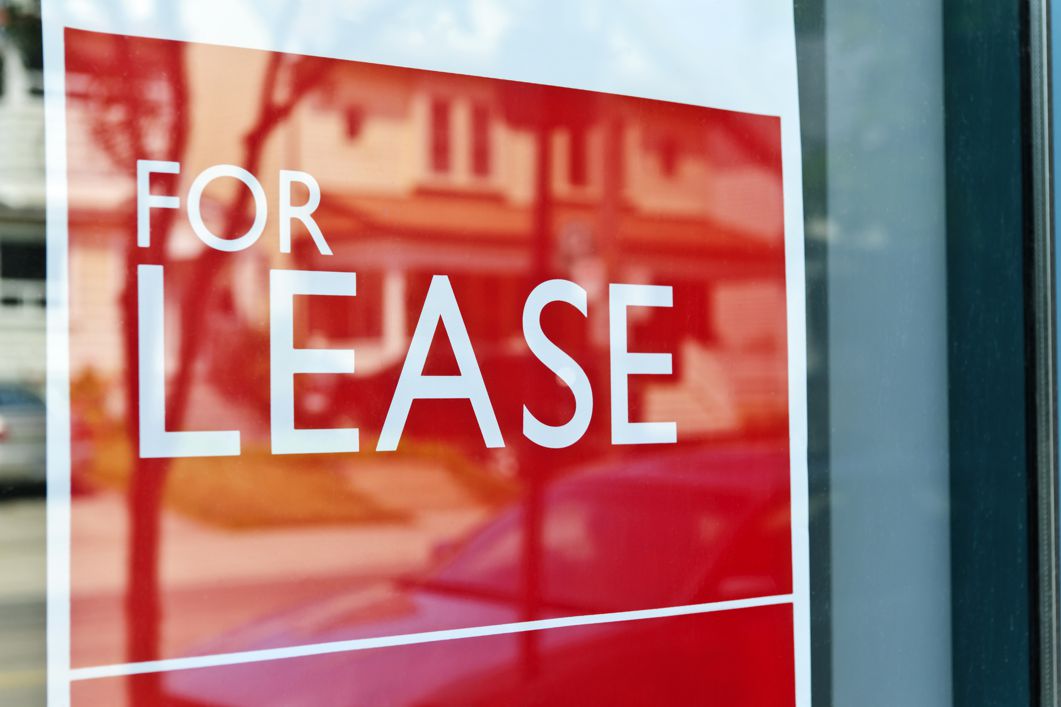 Commercial Leasing is one of the most complicated aspects of Real Estate and Business Brokerage.  Many aspects beyond financial must be considered and understood.  The decisions that are made before a long term commercial lease are critical to business success and all risks must be mitigated before signing on to such an agreement.
We here at Canuck Realty will walk you through, step by step, every commercial agreement you enter into and will do our very best to ensure your interests are as protected as possible.
Contact us to find out how our expertise and experience in Commercial Leasing can be of benefit to you.