Commercial Investors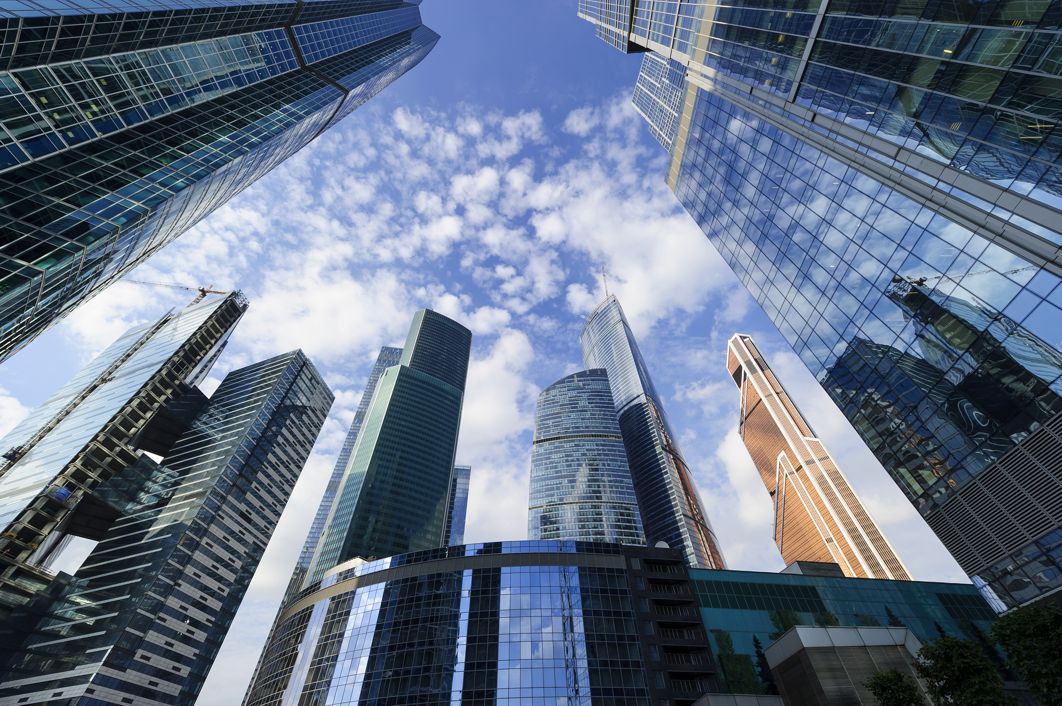 Canuck Realty has several extremely experienced Realtors who specialize in Commercial properties suitable for Investors or End Users.  From assessing the property itself to running the numbers for investment purposes we can do the preparatory work necessary to buy or sell your Commercial Property.
Furthermore we can assist you with structuring your transaction so it best benefits your short and long term objectives.  We will walk you through the pros and cons of each critical decision and do our best to ensure you get what you want out of the deal.
Whether purchasing, selling, leasing, or investing, contact us to find out what Canuck Real Estate can do for your Commercial Real Estate goals.